Hi! My name is Melanie Jessica (Mel for short) and I run the blog www.melaniewithanie.com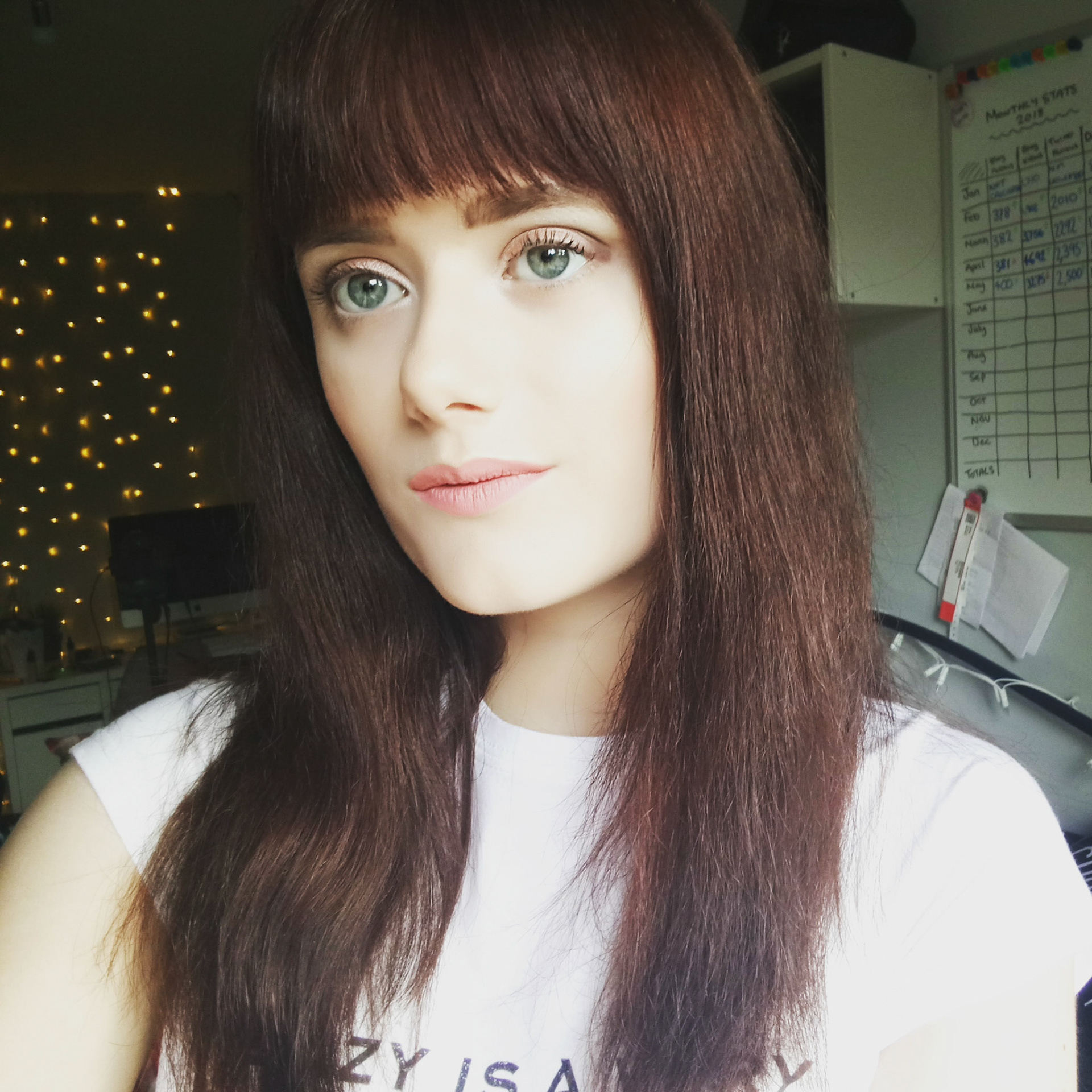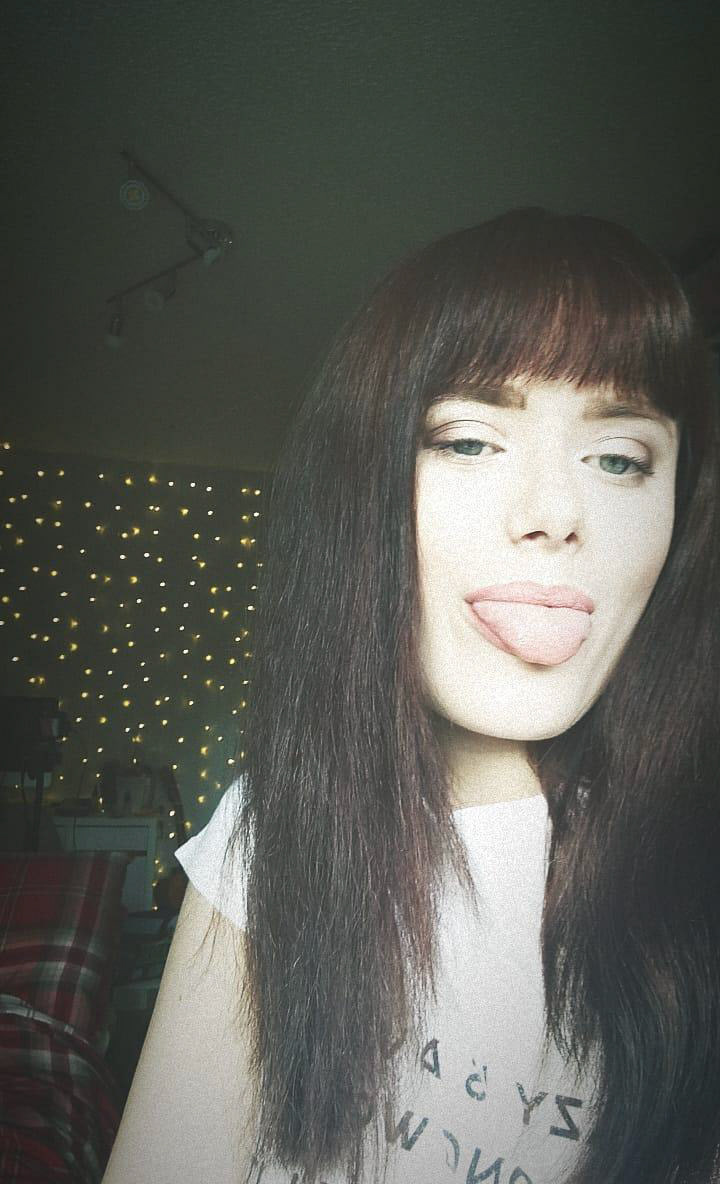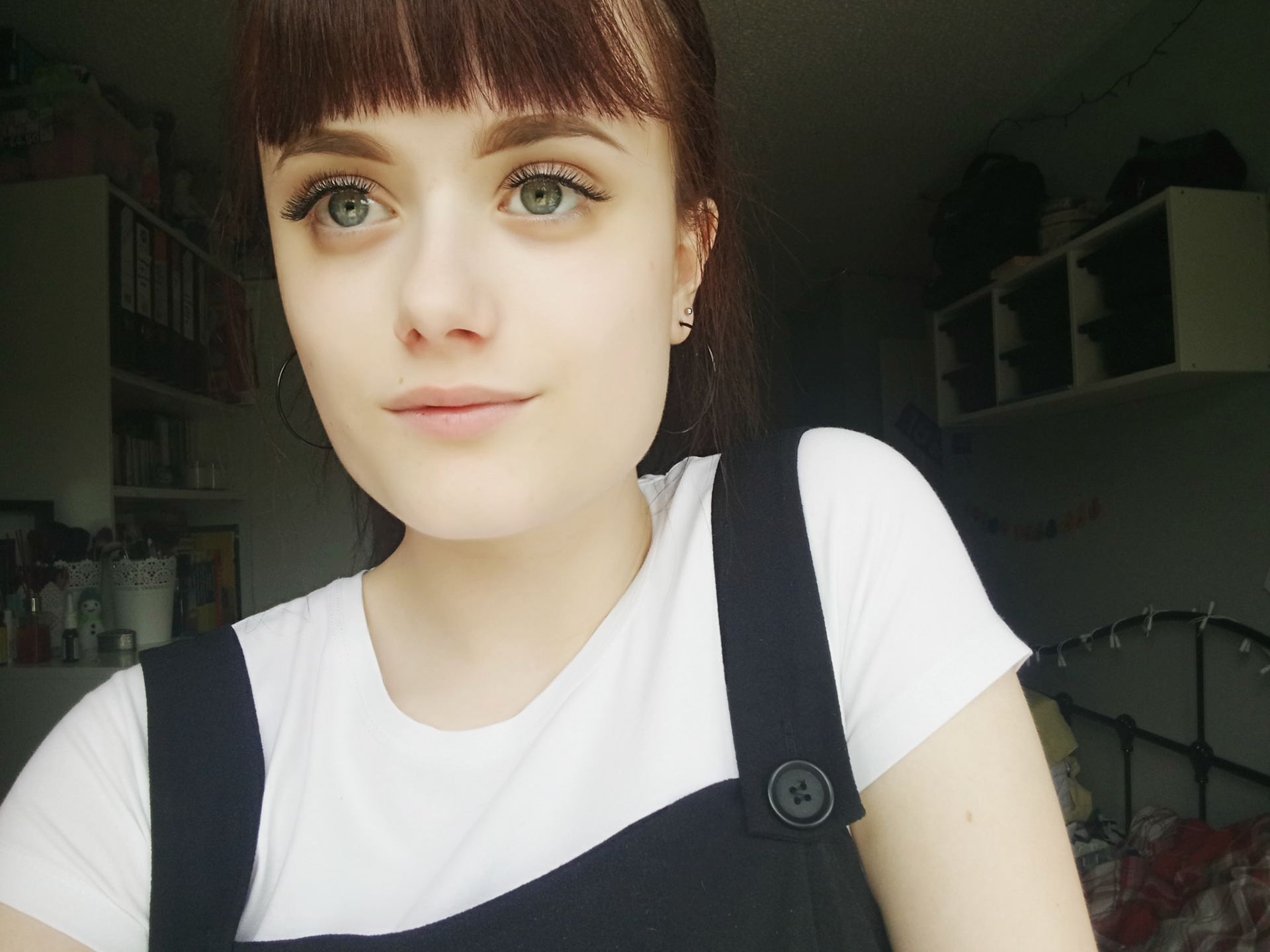 This portfolio is a collection of my makeup looks, some that feature on my blog, Instagram and YouTube channel and others that are exclusive to this portfolio. 
My background in makeup is that I am entirely self taught. Despite, on paper, having attended a Hair & Media Makeup course, I still consider myself entirely self taught as I dropped out of the course halfway through the year due to not attending- classroom learning is not my thing. 
Makeup is very much my hobby. For my day job, I work for the NHS in Histopathology, which is worlds away from what I do on my blog and YouTube channel. I love having this as my hobby because it gives me a creative outlet after a long day's work. 
You can find me all over the place on Social Media:
Blog : www.melaniewithanie.com
YouTube : www.youtube.com/c/melaniewithanie
Instagram : www.instagram.com/melaniewithanie
Twitter : www.twitter.com/itsnotmelony